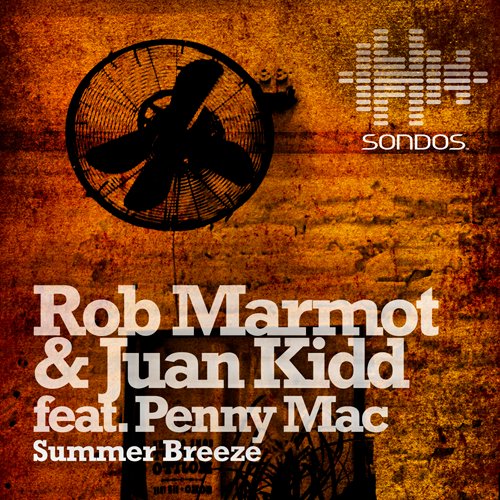 Juan Kidd aka Jason Herd and Penny Mac have collaborated a few times now – writing & recording & releasing tracks onto the Beatport chart & getting Radio One airplay on the Pete Tong.
"Summer Breeze" written by Rob Marmot, Juan Kidd, Penny Mac & Andy Hickey appears on Erick Morillo Voodoo Nights mix album & was released with Subliminal Records.
"Underground" written by Juan Kidd, Walterwall & Penny Mac was released on Worlds End Records. It climbed the Beatport charts & is played in Pacha clubs worldwide.
"Not In Love" written by Juan Kidd & Penny Mac is due for release on Juan's next album.